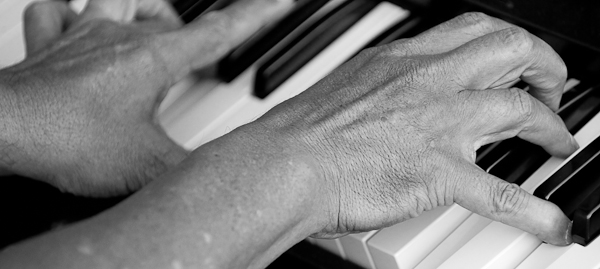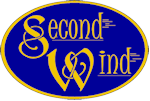 Quick Links

---
Follow SJW on Facebook
Second Wind Jazz was formed with one basic premise: Nothing's better than enjoying the saxes-and-brass sounds of Big Band arrangements … except playing those great arrangements! We've been keeping the Big Band sound alive in the Portland area since November 10, 1998. Glenn Miller's classic charts, the swinging sounds of Duke Ellington and Count Basie, lush ballads, the brassy charts of Stan Kenton, a little bossa nova, the jump swing of Big Bad Voodoo Daddy—if it makes us smile and say "Oh yeah!" we'll play it. Come spend an evening with us—whether you boogie the night away on the dance floor or just kick back and tap your feet, we think you'll have a good time.

The swinging sounds of SWJ are perfect for benefits, music series, dances, private parties, festivals, fund raisers, retirement parties, corporate events—you name it, we've played it. We have formal or informal dress to suit your occasion, and will play indoors or out (weather permitting).

Whichever setup you choose, Second Wind Jazz has the vocal hits and instrumental favorites that will keep your audience satisfied and grooving!

(Click any photo for larger version)

If a full 18-piece Big Band is a little more than you need, the SWJ Septet may be just the ticket. Drop a line or give us a call to explore options that fit your event.
---